No-hassle online cost estimate for Asian phases of your PCT application
We offer quick, free quotes for Japan, China, South Korea, India, and Indonesia. We can help you go from there. Some countries allow national language translations later than the national phase deadlines. Please consult us!
Keisen offers streamlined PCT National Phase Entry to key Asian countries
WHO WE ARE
Keisen USA is an affiliate of Keisen Associates, a Japanese IP firm based in Tokyo. Keisen USA has handled patent and trademark cases for clients in Western and Asian countries for over 20 years and is the largest Asian IP professional group in the USA.
WHAT WE DO
Keisen USA offers its one-stop service "IP Gateway to Asia" for national phase entries of patent applications in Japan, China, South Korea, India, and Indonesia. Simply contact Keisen USA (or Keisen in Tokyo), and we will handle the required procedures for each country.
WHERE WE WORK
Keisen USA is located in Philadelphia, PA. You can reach us by telephone or e-mail. Our Tokyo office, home to Keisen Associates, is also available to answer your inquiries during the evening hours in Philadelphia.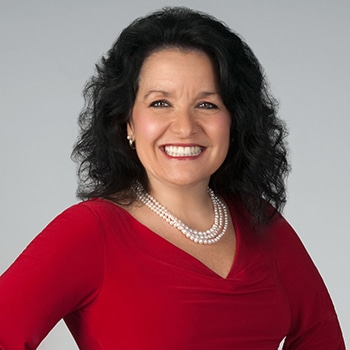 "We often need to provide foreign filing instructions in the eleventh hour. Keisen has always been accommodating to our last minute needs and has done a wonderful job. Keisen has also been especially kind in our efforts to market in Japan."
Fast and reliable Patent Application Processing
When speed is a crucial factor, you can depend on us.
WHY USE KEISEN FOR PCT NATIONAL PHASE ENTRIES TO ASIA?
QUESTIONS ABOUT PATENT OR OTHER IP ISSUES IN ASIA? ASK OUR EXPERTS.
Let's work together
Call us at our US office:
1.215.701.6349
Or if we are closed in Philadelphia, please try our Tokyo office:
81.3.5298.6552
email us 24 hours, 7 days a week
usmail@keisenassociates.com