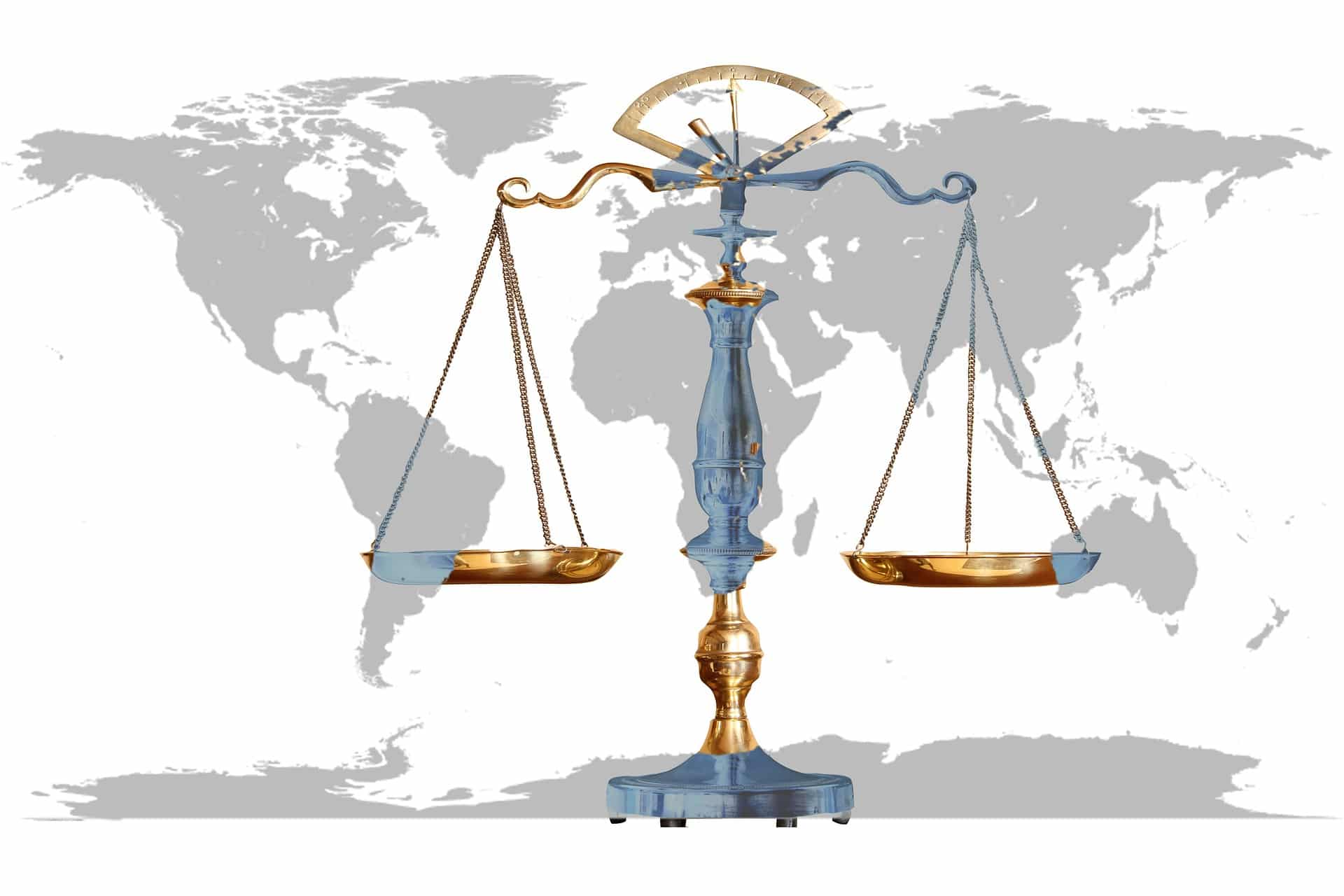 Patent holders may need, at times, to defend their patent rights in order to benefit from them. Japanese patent laws, legal system, and litigation procedures present cross-cultural challenges to those unfamiliar with the ways things are done. Keisen is here to help with Japanese litigation and language support in the U.S. and in Japan. We offer support in patent and intellectual property litigation, contract disputes, discovery, and depositions. In particular, our professionals are experienced in international patent litigation and know how to support our international clients in case of a lawsuit with a Japanese party.
Litigation in Japan
Accurately conveying one's concerns to the Japanese courts requires legal expertise as well as a thorough understanding of the cultural differences between Japan and one's own country. Keisen's patent attorneys have the experience and the know-how on both accounts. We are experienced in enforcing intellectual property rights by means of litigation in all major areas of intellectual property law (such as patent infringement, opposition, and invalidity trials). You can see how our services may help you, by looking over some of our past cases of litigation, such as a successful defense of the validity of a patent for I-Tech Systems (2014) in the Tokyo IP High Court, or our defense of Garmin against patent infringement allegations in Japan (2017).
Pending Keisen Cases in Japan as of May 2017
Lawsuit(s) at Tokyo District Court: 1
Lawsuit(s) at IP High Court: 3
Trial(s) for Invalidation (equivalent to IPR at USPTO) at JPO: 4
Post-Grant Opposition trials: 5
Litigation and Japanese Language Support in the U.S.
Keisen provides a broad range of Japanese litigation and language support to law firms and legal professionals in the U.S. We believe that a successful cross-cultural litigation strategy requires not only obtaining an accurate translation of evidence, but also evaluating evidence properly within its cultural context. Our highly qualified bilingual professionals can help you to shrink the cultural gap and reach a successful solution when facing off against Japanese firms in the U.S. Our language support team is able to review Japanese document production, translate English and Japanese documents, support arbitration, give expert witness on Japanese law, and make expert witness referrals.