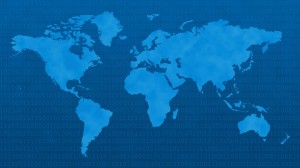 Owners of intellectual property need good partners in order to develop and promote their inventions in other countries. Furthermore, they need people with cross-cultural business, logistical, and legal acumen in order to transfer technologies effectively–particularly for a country like Japan with its cultural challenges.
Keisen Associates offers a solution to the technology transfer challenge with Japan, in partnership with  affiliated Japan Technology Group, Inc. (JTG). JTG is an international broker of technology-based intellectual property that helps bridge gaps between developers and users of technology in North American and European on the one hand, and Japan on the other. JTG conducts market research, market targeting, and technology targeting to discern effective means of technology transfer. It also helps with negotiating and licensing in Japan. In cooperation with Keisen Associates, JTG enables innovators and businesses to drive technology transfer to and from the Japanese market, smoothly and effectively.
Please visit Japan Technology Group's website for more information.